caño cristales is a colombian river located in the province of meta. it is called "the liquid rainbow" due to its striking colors; in fact, at the end of july till november, it is colored in yellow, green, and especially red because botton of the river is covered with moss, aquatic plants, corals and endemic plant called macarenia clavigera.

the river is reachable through a small village called "la macarena", and after few km through the jungle.

all the region was controlled by the farc - fuerzas armadas revolucionarias de colombia - because it is a strategic corridor to neighboring brazil, ecuador, and peru, and also because of the cultivation of coca. today the whole area is controlled by the colombian army.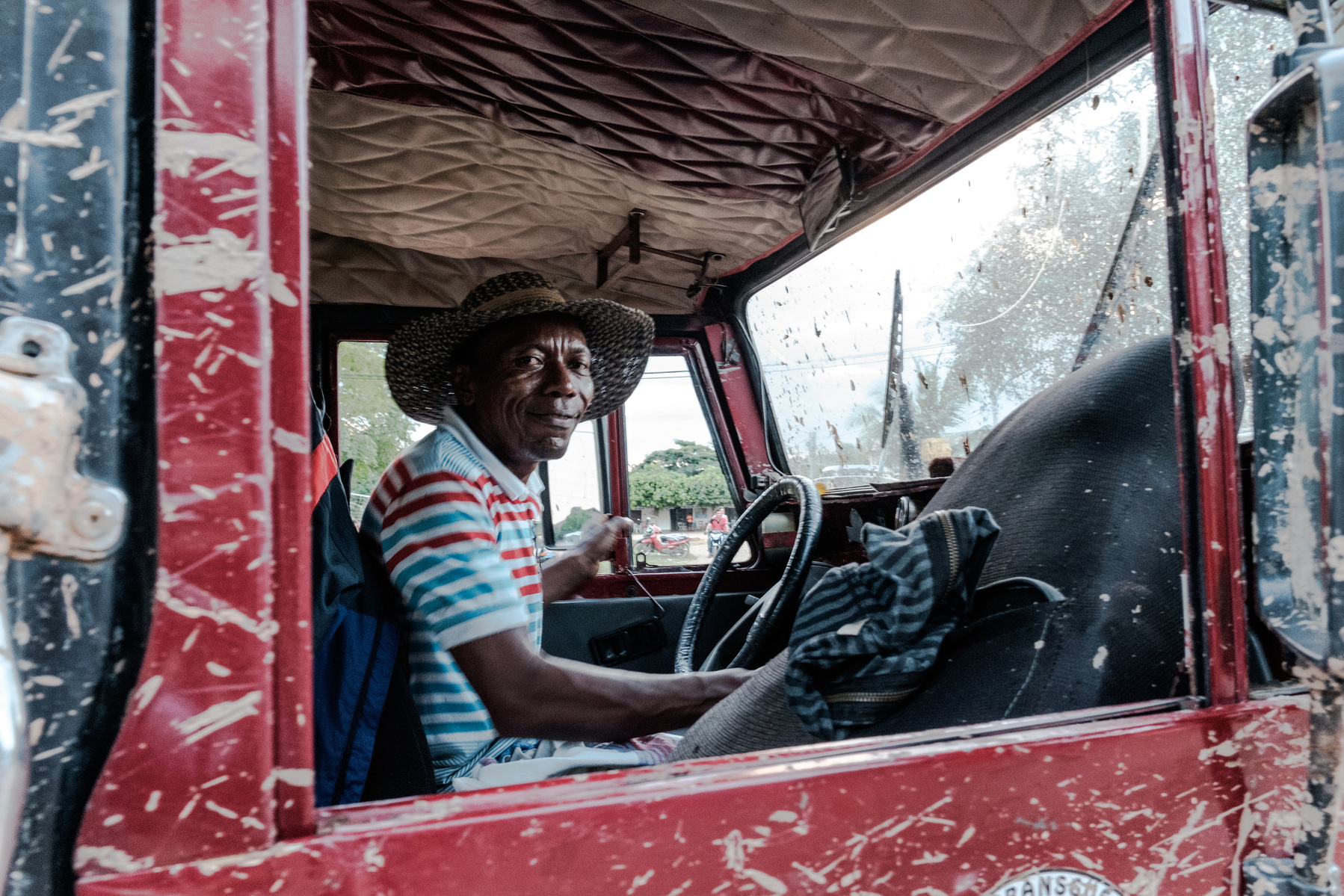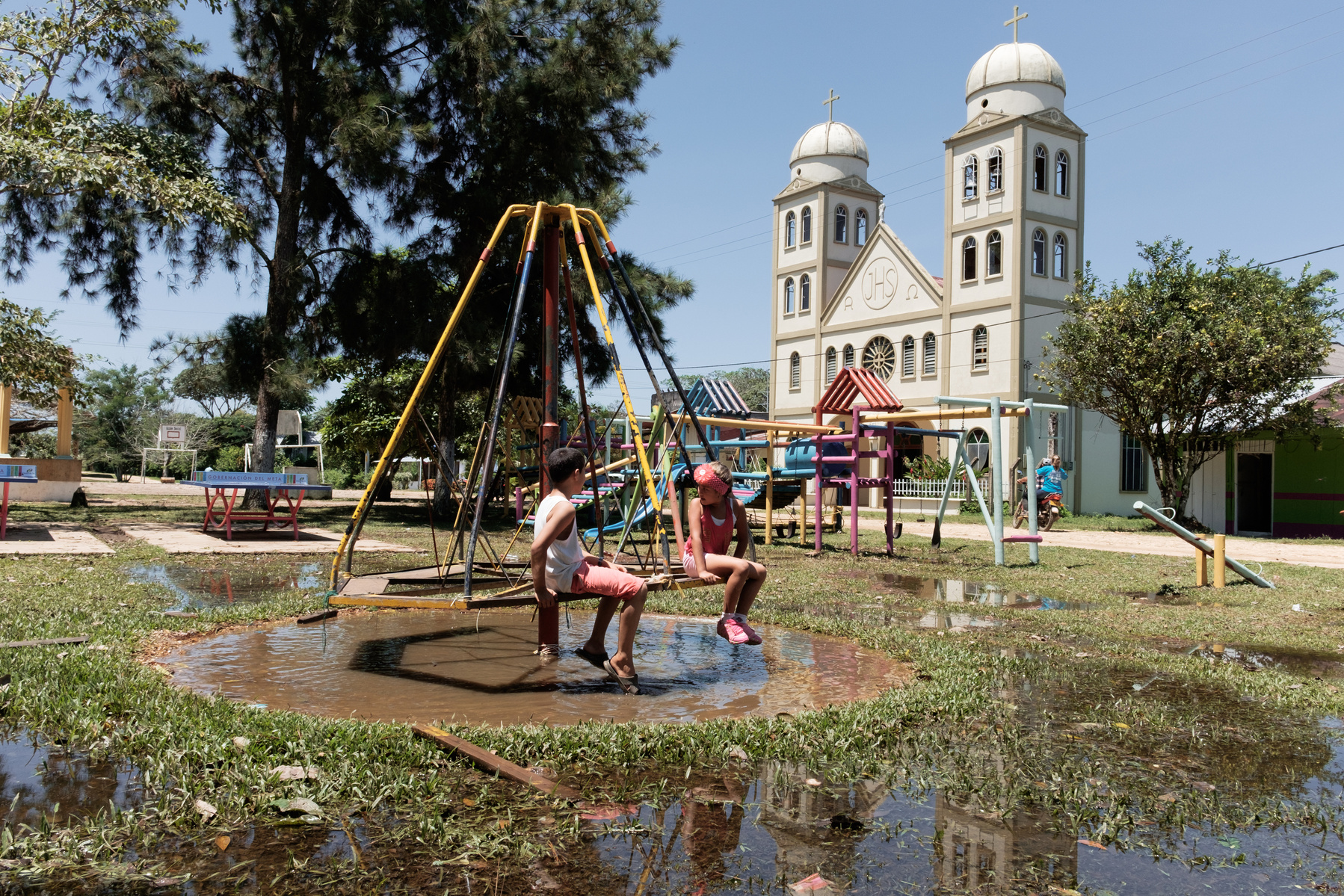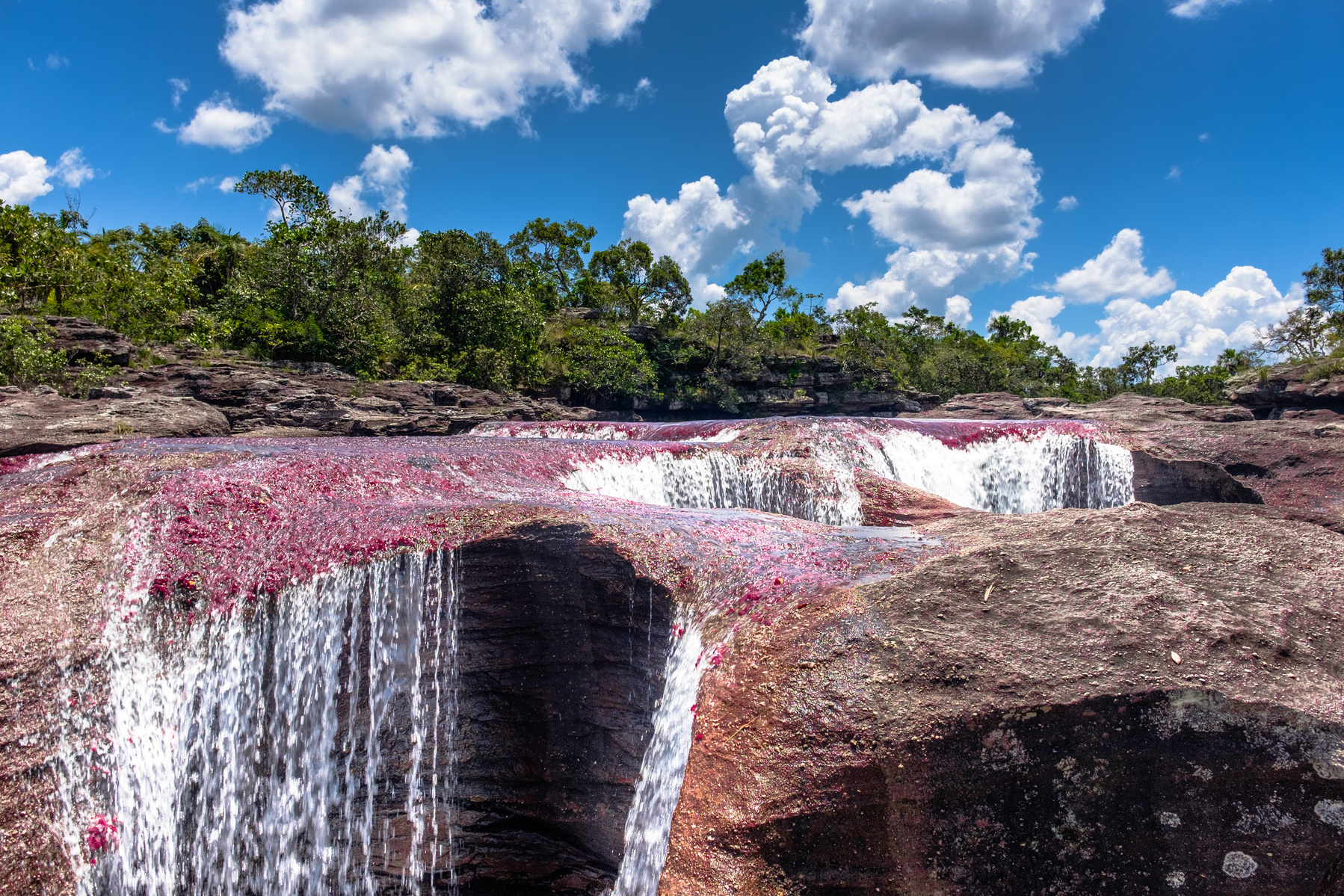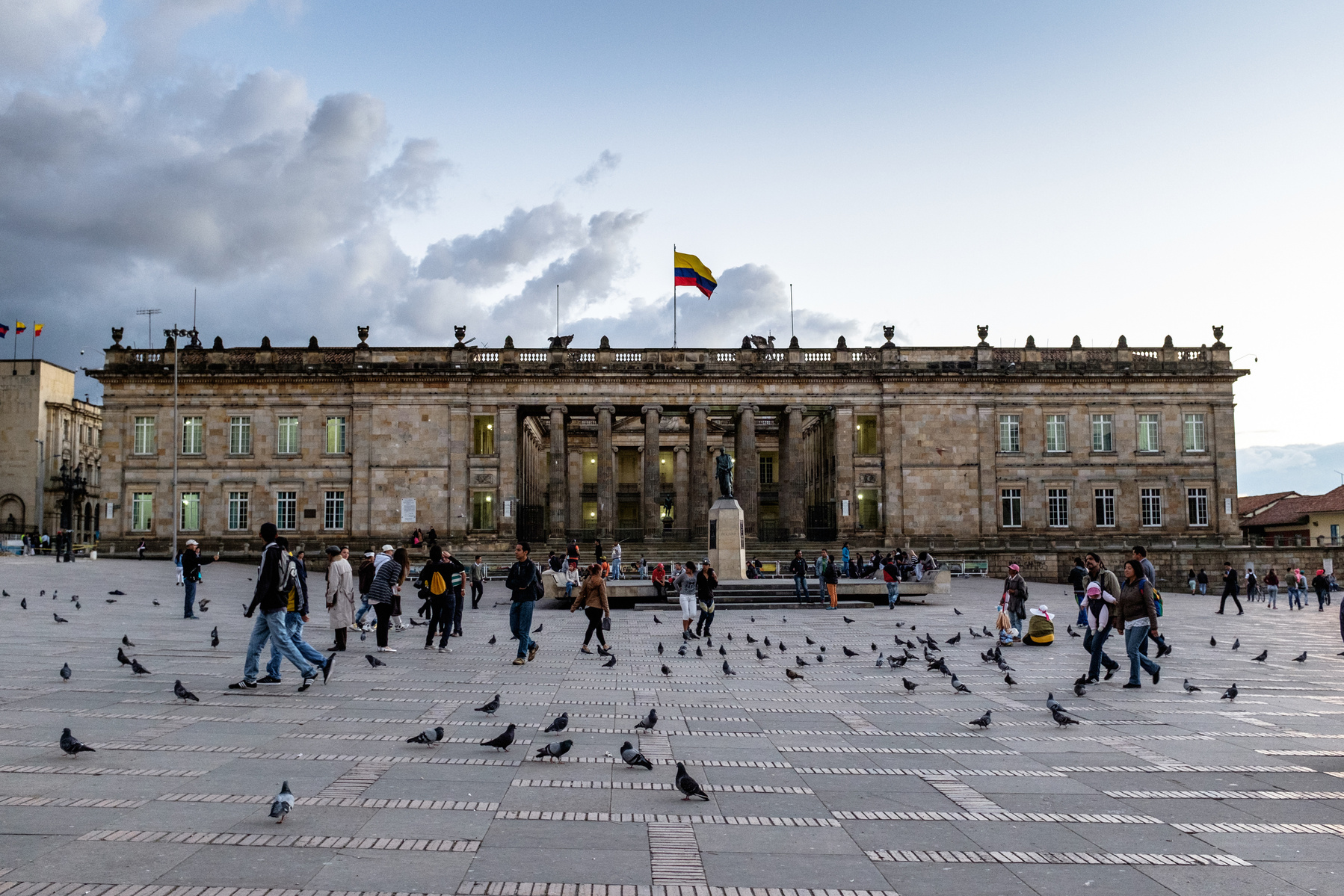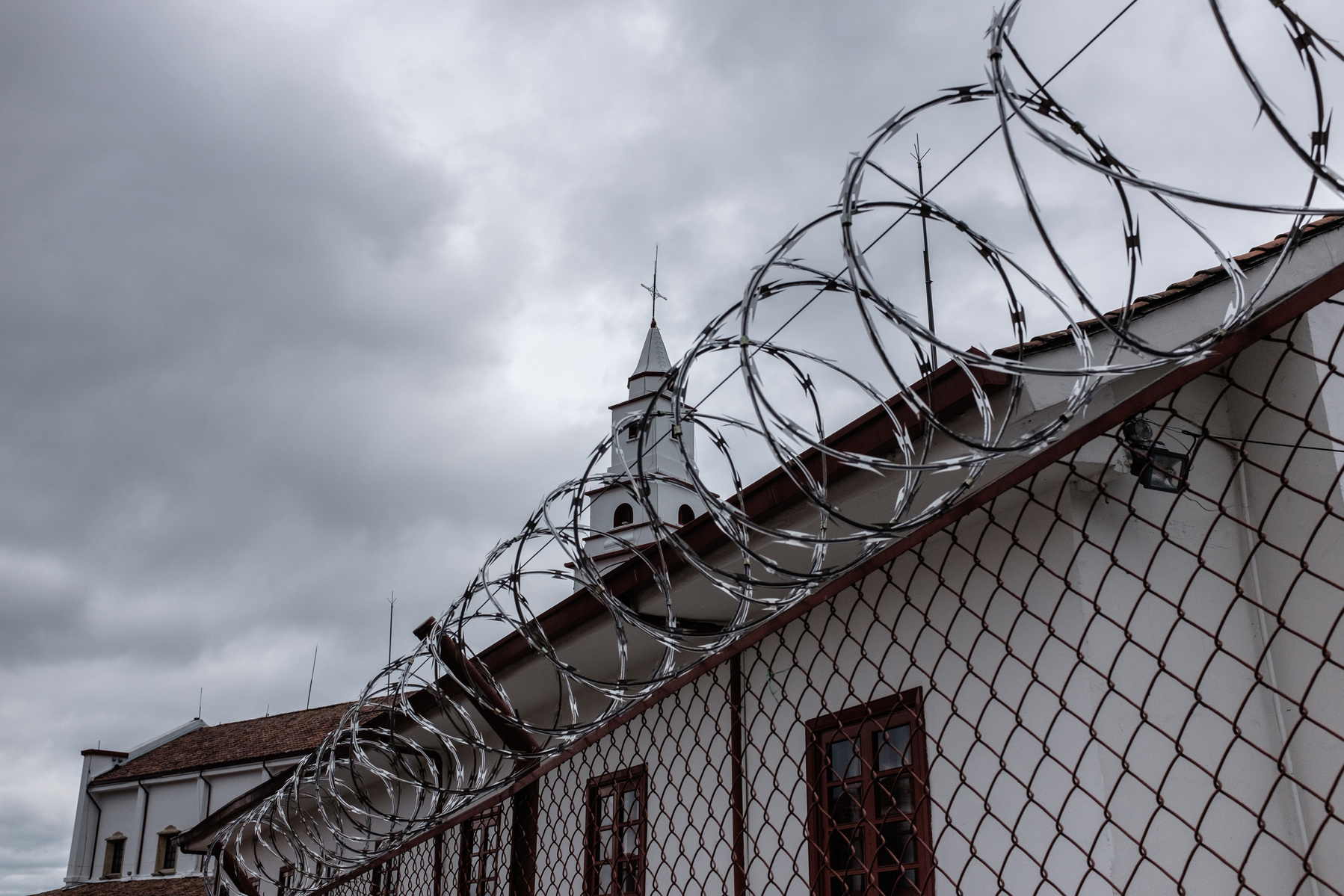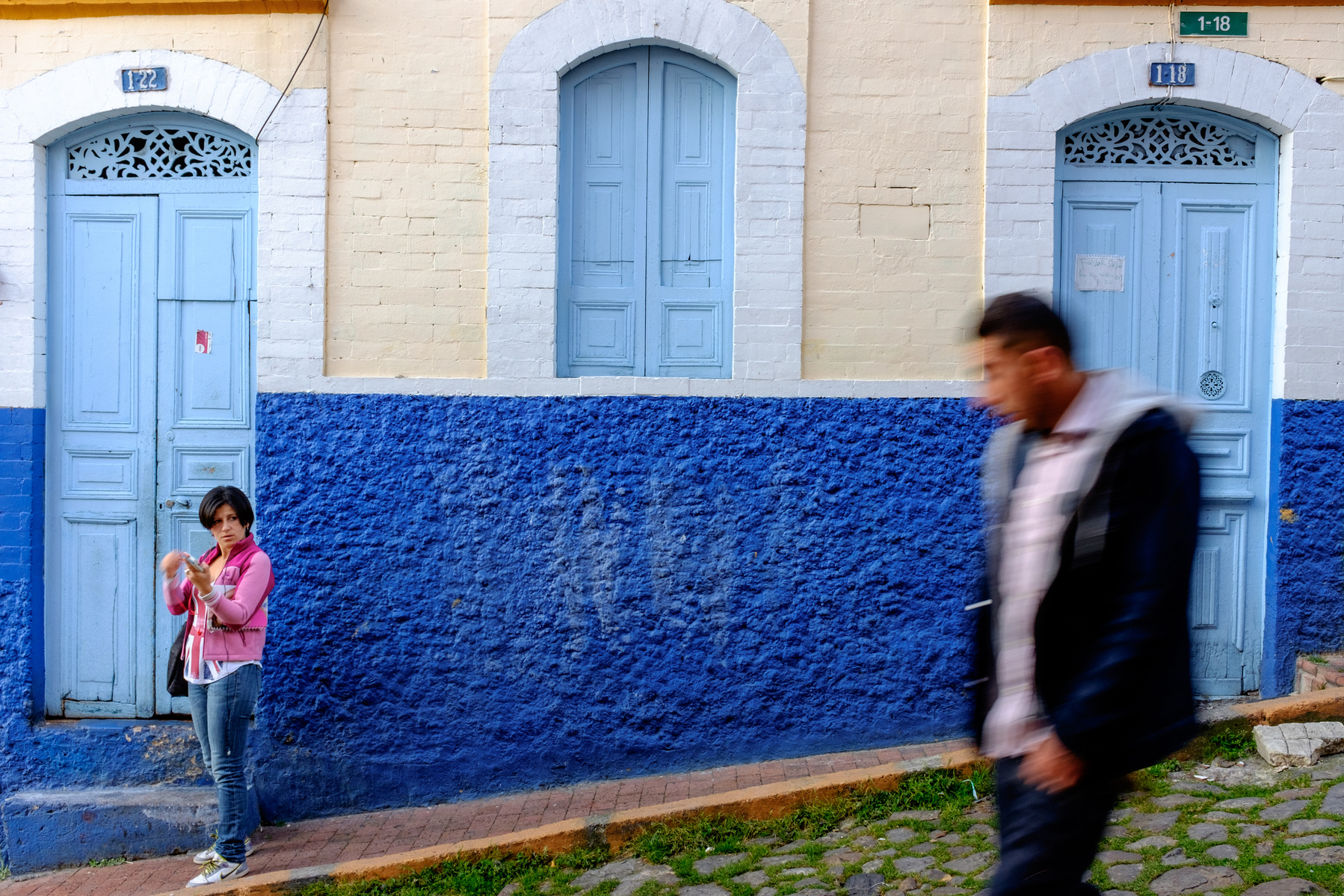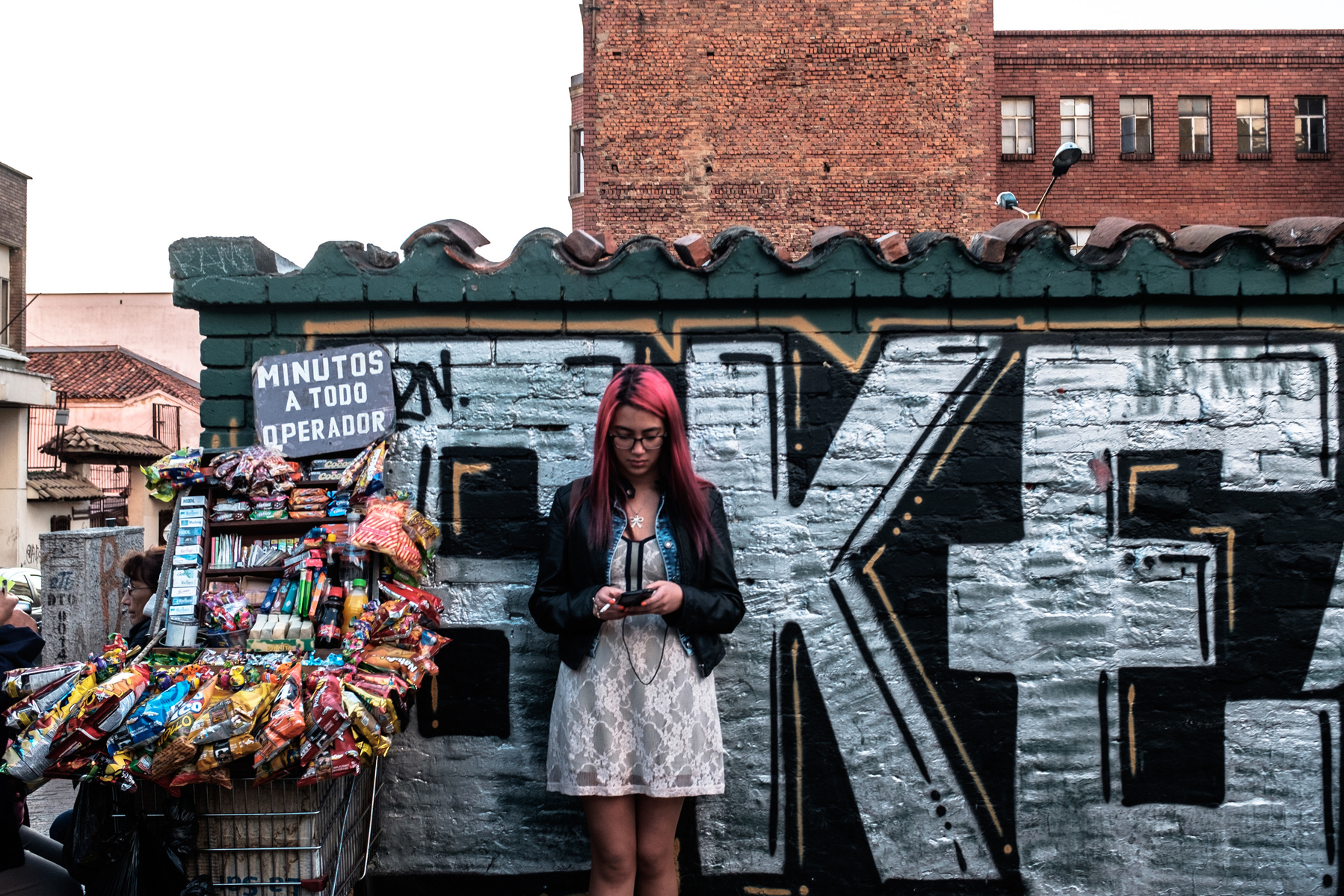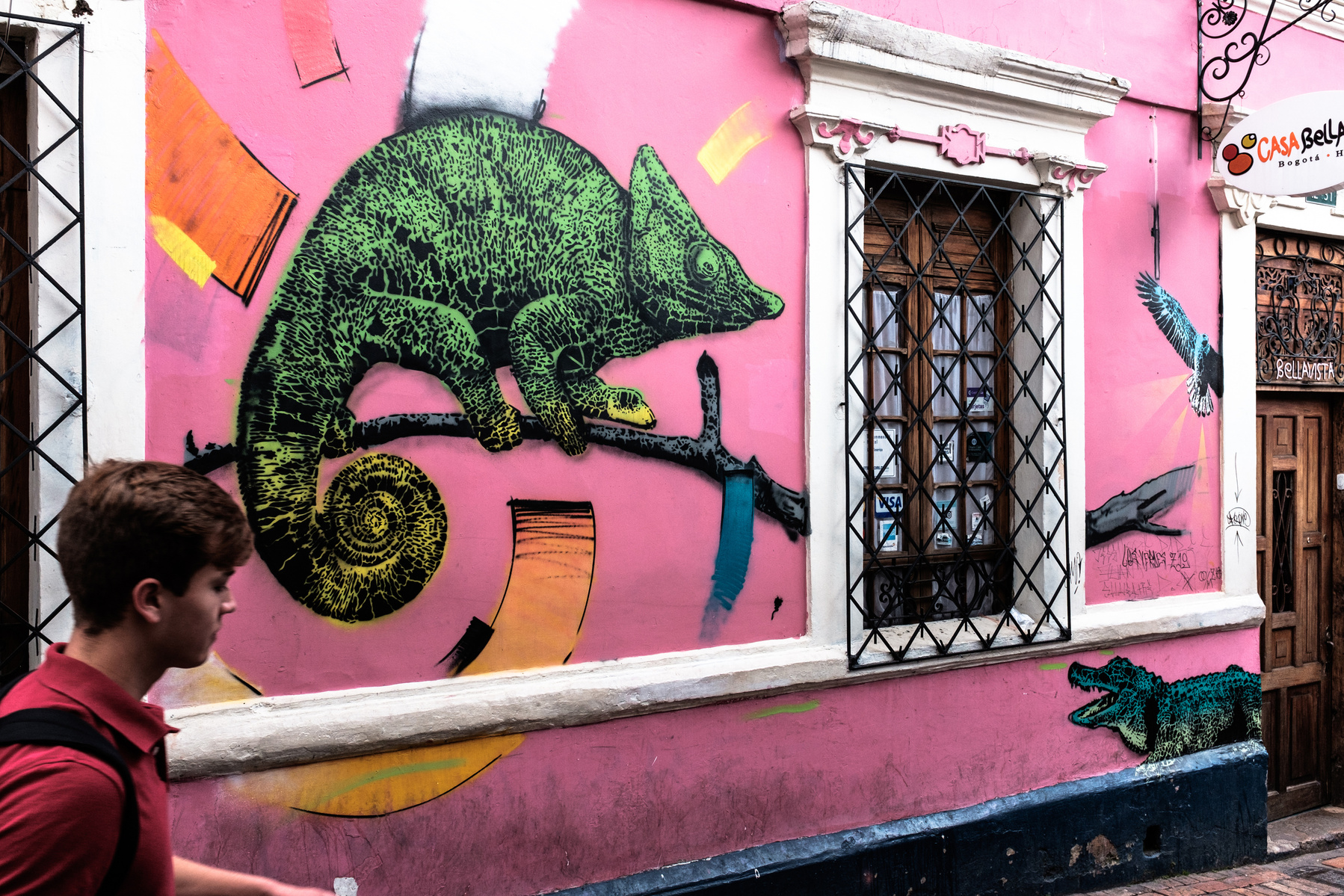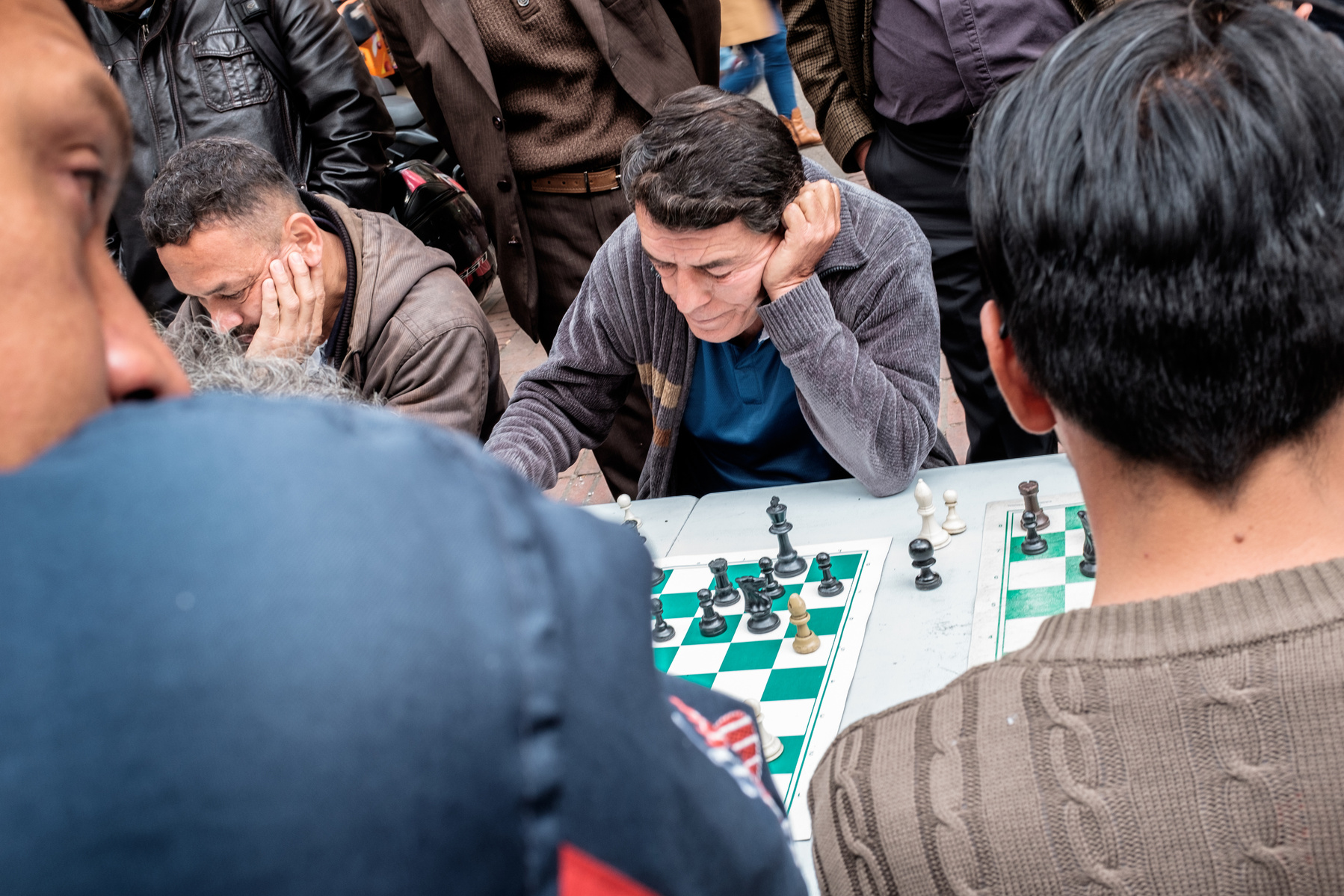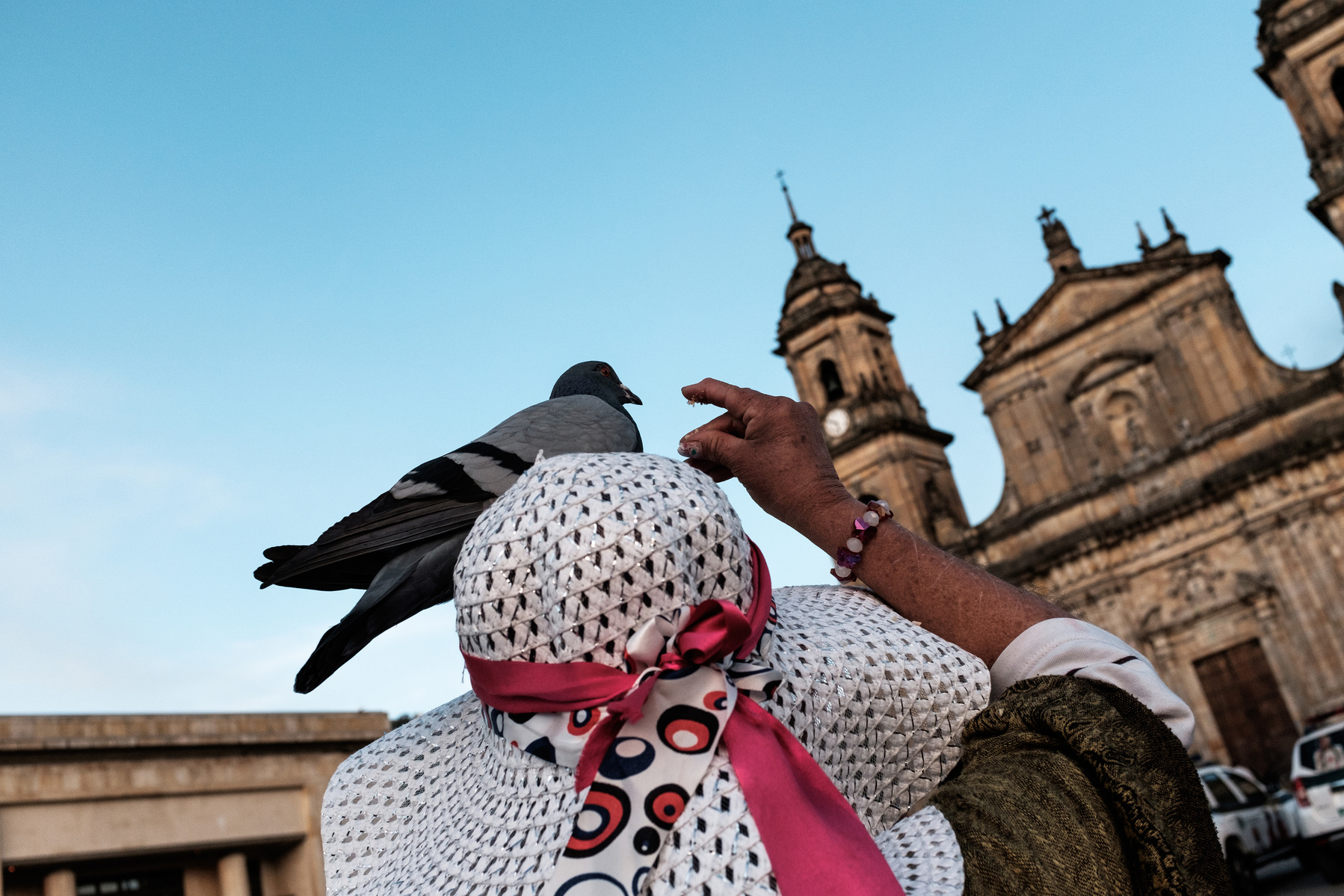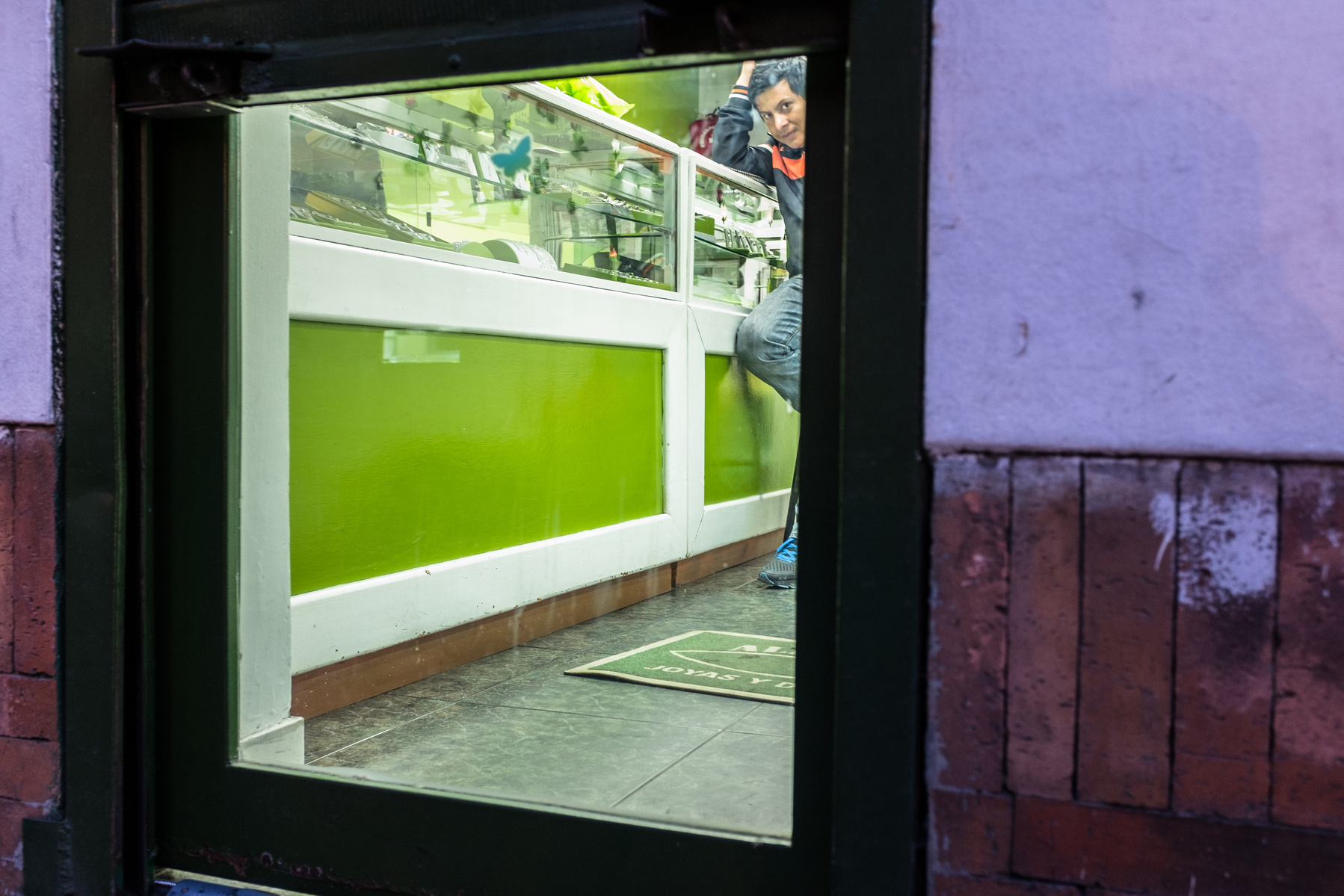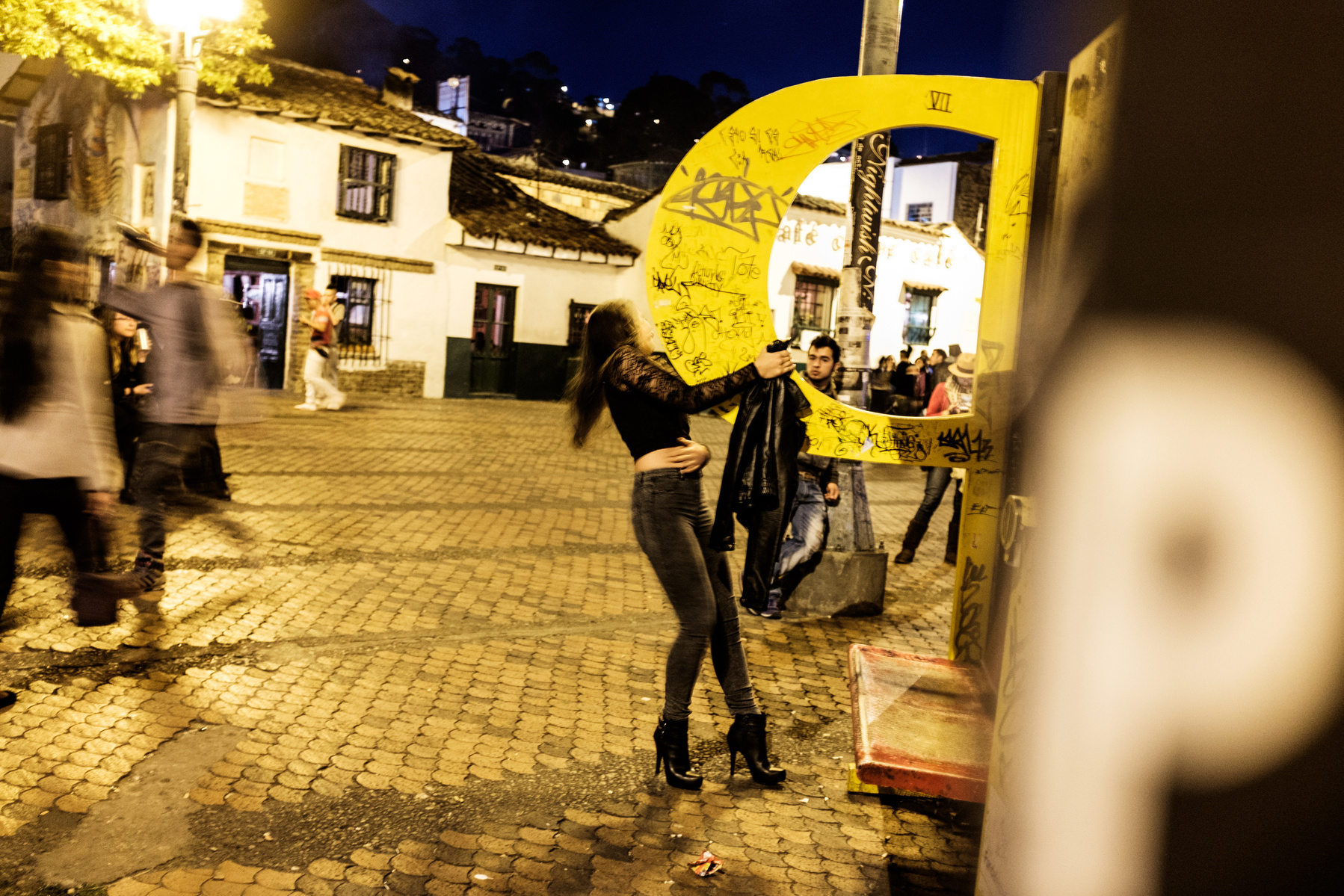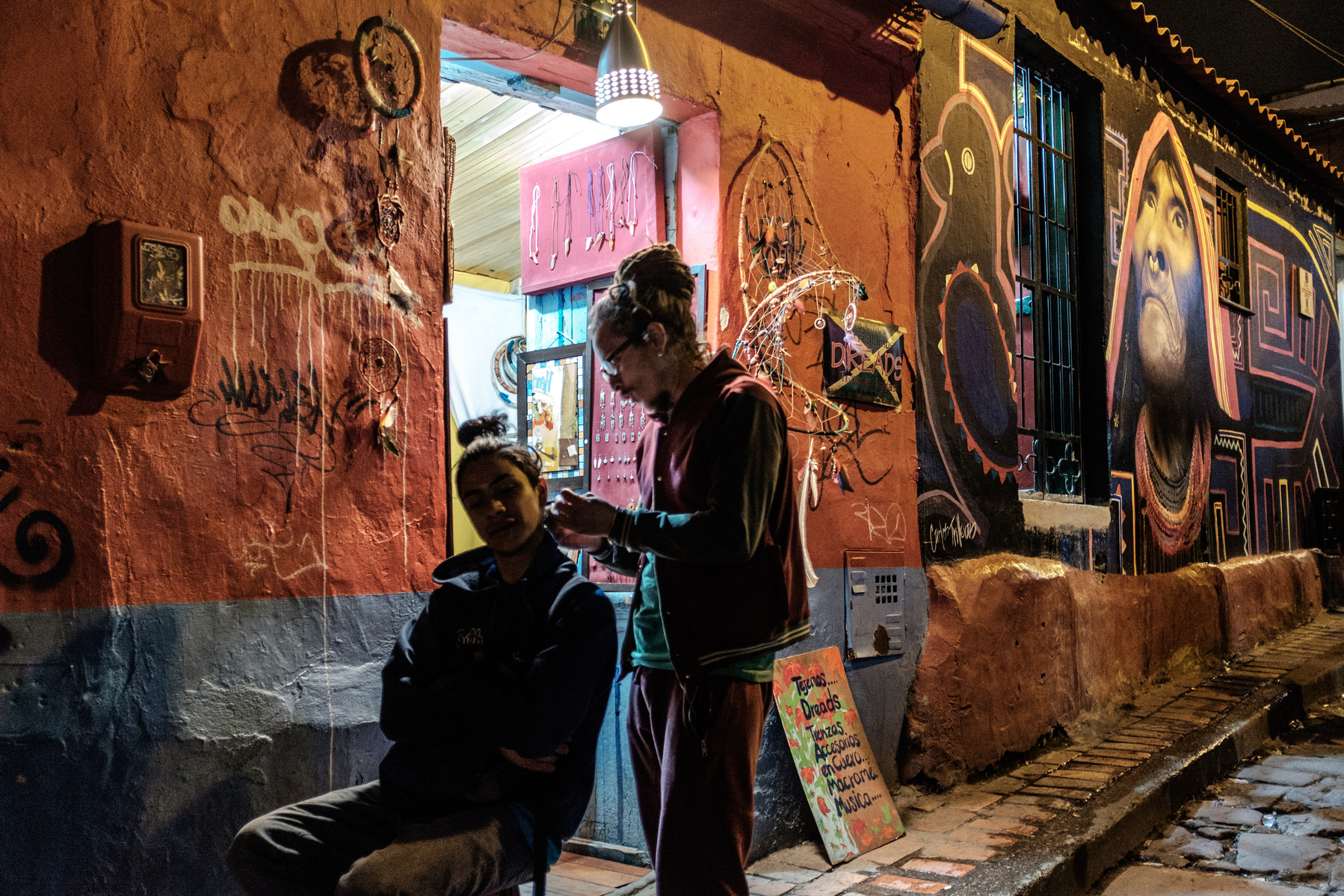 nemocón means "the cry of the warrior" in the chibcha language. the city was founded by spanish settlers in 1537, and it is famous for its salt mines, the second largest in the country after the mines in zipaquirà.
the salt mines are an immaculately preserved collection of tunnels and chambers in a former salt mine.

recently took place most of the "the 33" movie, a story about the chilean workers became trapped in a chilean mine for 69 days.