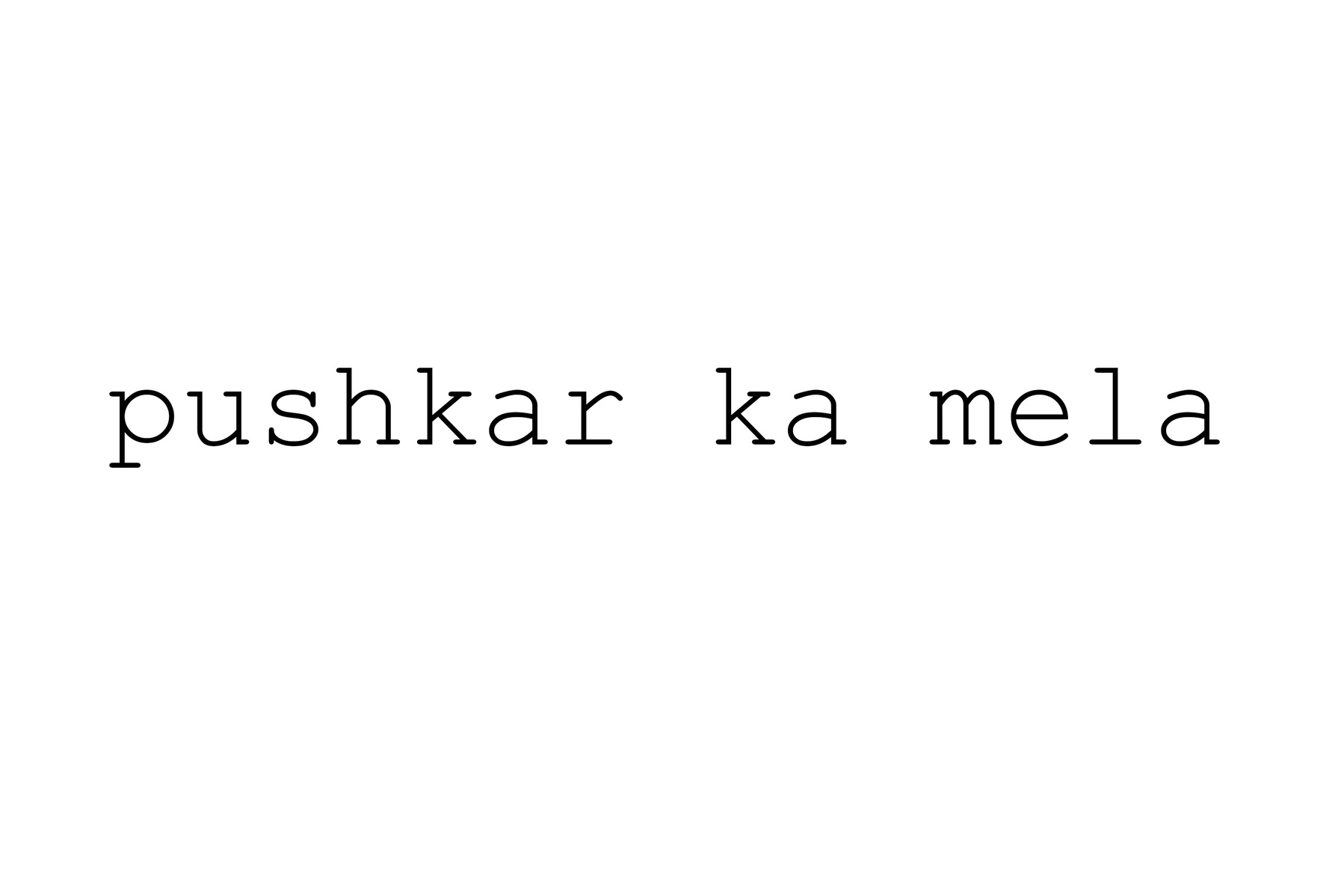 the pushkar camel fair is an annual five days camel and livestock fair held in the town of pushkar in the state of rajasthan. it is one of the world's largest camel fairs, celebrated for five days from the kartik ekadashi to kartik poornima, the full moon day (the 15th) of kartik in hindu calendar. the full moon day is the main day, the day, according to legend, when the hindu god brahma sprung up the pushkar lake.
competitions such as the "matka phod", "longest moustache", and "bridal competition" are the main draws for this fair.
thousands of people go to the banks of the pushkar lake where the fair takes place. men buy and sell their livestock, which includes camels, cows, sheep and goats. the women go to the stalls, full of bracelets, clothes, textiles and fabrics. a camel race starts off the festival, with music, songs and exhibitions to follow.